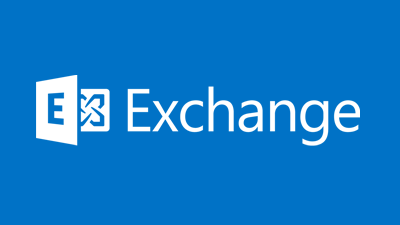 Microsoft has just announced the latest and upcoming release of Exchange Server, Exchange Server 2016 is now available for download as a Preview build. Which is perfect to get deployed and play with in your lab, to get familiar with the new upcoming release of Exchange Server 2016. The bits of Exchange 2016 is actually already in use across millions of mailboxes in Office 365.
Download it here from Microsoft Download: Exchange Server 2016
See the latest video from Office Mechanics with Greg Taylor about First look at Exchange Server 2016 and what's new for admins (14 min):
Also see the session Meet Exchange Server 2016 from the Ignite Conference.
Quick List of changes and new features of Exchange 2016
Simplified Archtecture
Improved reliability
Faster and improved search
Outlook Web App improvements
Enhanced Data Loss Prevention (DLP)
Faster and more scalable eDiscovery
Auto-expanding archives
Hybrid improvements
Greater extensibility
Read more about the bullets above from the Exchange Team Blog post about this announcement, see link below.
Reference post: Announcing Exchange Server 2016 Preview! from the Exchange Team Blog.