I am delighted to share, that I will be speaking at the Cloud8 Virtual Summit, on November 13th 2020.
The Cloud8 virtual Summit is aimed at a Microsoft interested audience, which is held 100% online and is free to attend.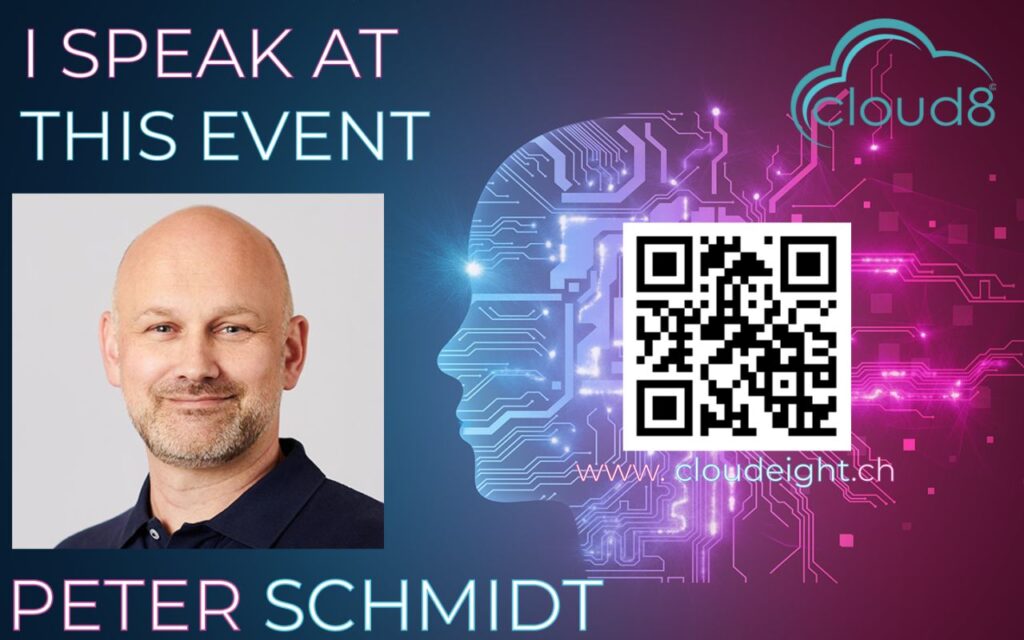 The speaker lineup is great and currently, 21+ speakers, consisting of SMEs, MVPs, RDs, and MCTs, all of who are experts in areas such as:
Microsoft Azure
Intune
ATP
SCCM
Microsoft 365
Exchange
Microsoft Teams
Security
Read more on the Cloud8 Virtual Summit agenda with all 21 sessions and how to attend here:
My session is about Microsoft Information Protection.
Title: A Hitchhikers Guide to Microsoft Information Protection

All Your Data is now in the Cloud, what's next. This session will show you how to get a good start on data protection using Microsoft Information Protection, covering everything you need to know to get your data protection strategy in place, from implementation and integration of Microsoft Information Protection with Office 365.
Hope to see you at the Cloud8 Virtual Summit 🙂