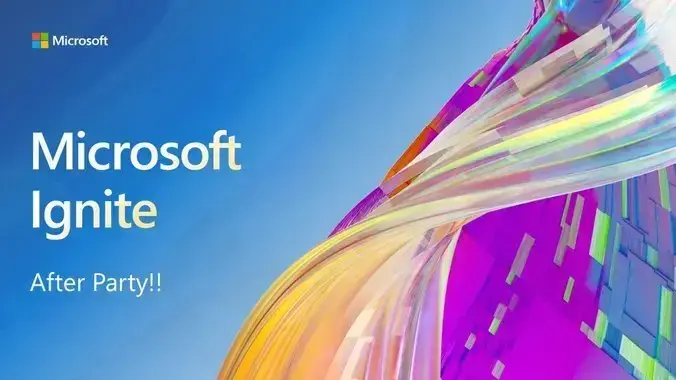 This upcoming Friday (November 11th) we have the next User Group meeting in WorkPlace Ninja Denmark.
This next meeting is a special edition: Microsoft Ignite After Party with a focus on all the news from Microsoft Ignite.
The event is 100% free and delivered online using Microsoft Teams.
The event will include the latest update from Microsoft Ignite 2022.
Due to the online format of the event, all sessions will be approx. 30 min. each, with additional time for Q&A.
The overall agenda for the day is:
Agenda
09:00 – Welcome (Jesper, Michael, Ronni & Peter)
09:15 – Microsoft 365 (Peter Schmidt / Ulrik S. Andreassen)
09:45 – Microsoft Intune (Ronni Pedersen / Nickolaj Andersen)
10:15 – Windows 11 (Jesper Nielsen / Klaus Østergren Nielsen)
10:45 – Identity Management (Michael Mardahl / Jonas Bøgvad)
11.15 – Windows 365 (Thomas Marcussen / Morten Pedholt)
11.45 – Windows Defender (Morten Thomsen)
12.15 – Microsoft Azure (Jesper Bing)
12.45 – Ask the Experts Panel (All speakers)
All sessions are delivered in Danish.
RSP at our meetup page: