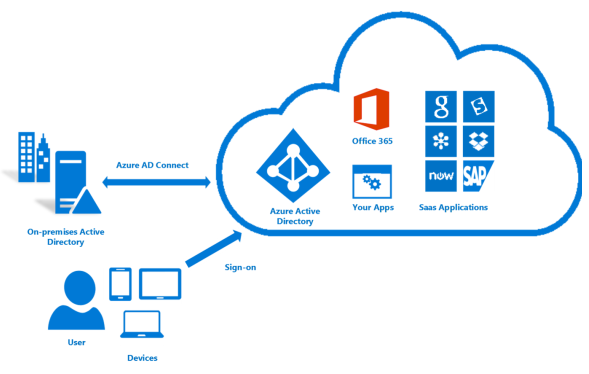 On Feb. 29th Microsoft Released yet a new update to Azure AD Connect, now in version 1.1.110.0. The last version was release just weeks earlier. This new version contains several fixes to issues identified with version 1.1.105.0.
Some of the fixes issues with ver. 1.1.105.0 are:
Failed in-place upgrades
Unable to start the Scheduler after disabling Sync
Unexpected Scheduler behavior with some Regional Settings
ADFS Blocking Access to the Installation Wizard
No everyone experience issues with 1.1.105.0, if you did, it is properly recommeded that you upgrade to this latest version 1.1.110.0 of Azure AD Connect.
Download the latest Azure AD Connect from: http://aka.ms/aadconnect