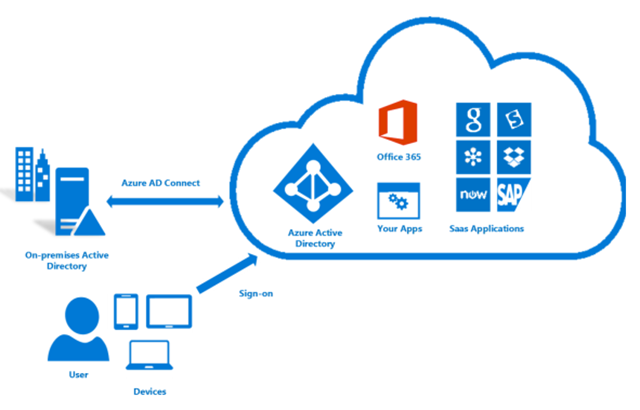 On March 14th Microsoft Released yet a new update to Azure AD Connect, now in version 1.1.119.0. The last version was release just weeks earlier than this one. This new version contains several fixes to issues identified with version 1.1.110.0.
Some of the fixes issues with ver. 1.1.105.0 are:
With Express install, it cannot be used on Windows Server 2008 (pre-R2) since password sync is not supported on this operating system
Upgrade from DirSync with a custom filter configuration did not work as expected
When upgrading to a newer release and there are no changes to the configuration, a full import/synchronization should not be scheduled
It is recommended to always upgrade to the latest version of Azure AD Connect.
Download the latest Azure AD Connect from: http://aka.ms/aadconnect