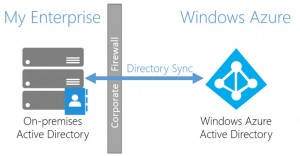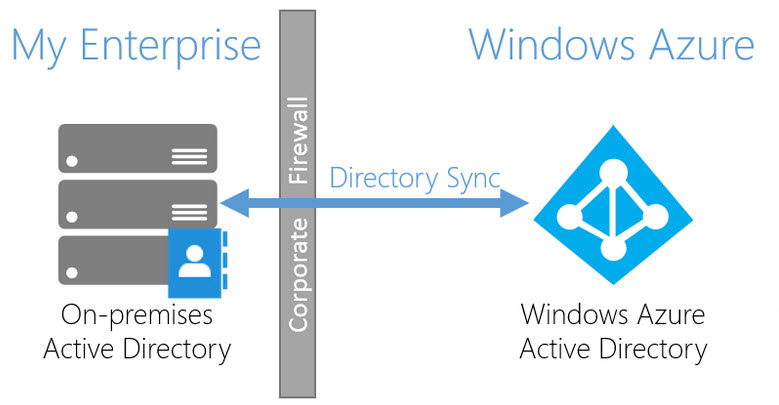 Yesterday Microsoft Released a new version of the Tool for Synchronizing your AD with Azure AD (Office 365), now the tool have been renamed to Azure AD Connect, previously known as DirSync, AAD Connect, AAD Sync. This version is currently Released as a Public Preview.
Azure AD Connect is "new" because it is now one integrated tool that includes all the advances of AAD Sync and the features from the beta release of Azure AD Connect into simple, fast & lightweight solution. Azure AD Connect now has everything you need to connect your Windows Server AD(s) and Azure AD with only a few clicks.
Important to know about this Public Preview:
Because it's Microsoft's first combined wizard and it is in Preview status, it is

not supported

for production deployments in this release. The next release will be production supported.
The goal is to bring 100% of the previous DirSync functionality into Azure AD Connect. Before Microsoft will make Azure AD Connect General Available (GA), they plan to bring all Dirsync functionality into the tool.
Please note there will no longer be separate releases of Azure AD Sync and Azure AD Connect. And Microsoft have no future releases of DirSync planned. Azure AD Connect is now your one stop shop for sync, sign on and all combinations of hybrid connections.
Azure AD Connect should be made General Available (GA) with additional sync options, seamless migration from Dirsync, and production support within the next 90 days.
Download the tool here. (from the Connect site)
source: Azure AD Connect: One simple, fast, lightweight tool to connect Active Directory and Azure Active Directory