Last week, I attended the Nordic Infrastructure Conference 2015 in Oslo, as a speaker. It was my first time at NIC and it is an awesome conference.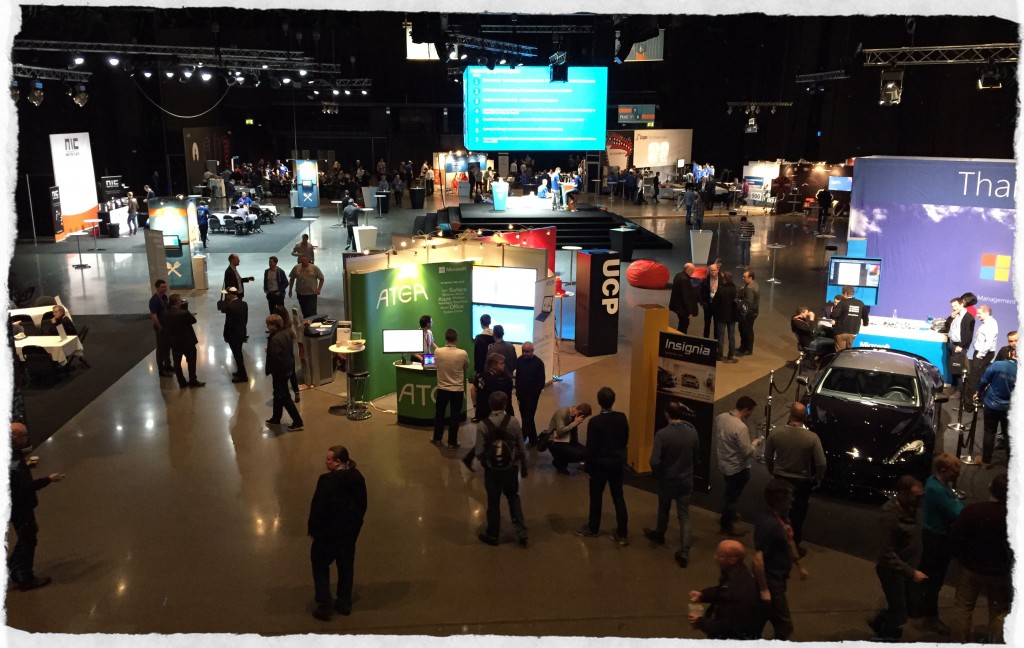 Thanks for attending my sessions (those of you who did) and a huge thank for the organization behind NIC, for arranging a true International Conference in Scandinavia.
Here you will find the Slides from my sessions:
Understand how Exchange Online Protection works and how to deploy it successfully in your Organization
Migrating to Modern Public Folders
The slides contain links to articles and further documentation and scripts. I will update another blog post with all the scripts used in my Migrating to Modern Public Folders demo, so keep following my blog for updates.