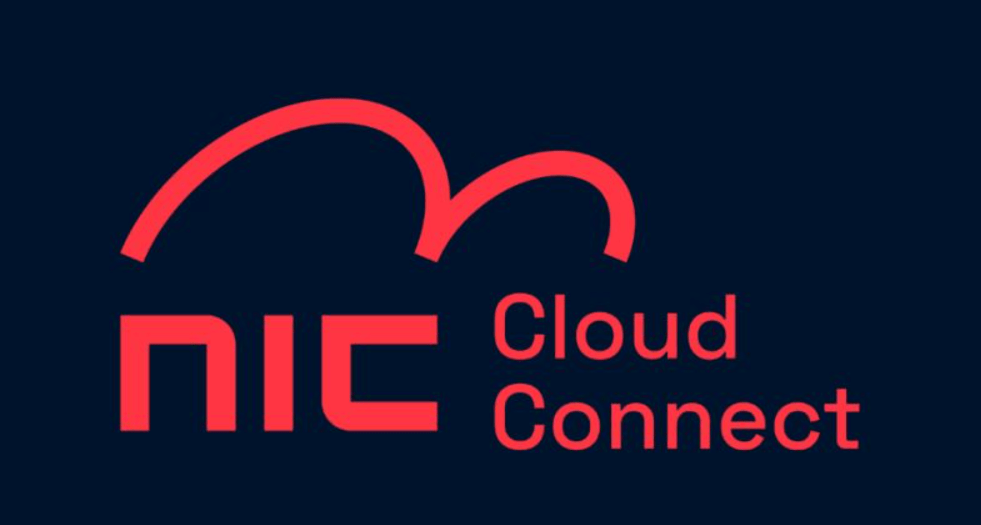 Later this week I will be attending and will be delivering a session at the Nordic Infrastructure Conference, also known as NIC. It will be my 7th time attending and delivering presentations at this great conference.
The speaker list is as always pretty awesome, and it's a perfect mix with lots of international top speakers, Microsoft MVP's, and Community Experts!
Check out the full agenda here: https://www.nicconf.com/cloudconnect/Agenda
I be delivering this session:
The New Teams Architecture Deep Dive

In this session, we will go deep-dive into the architecture of The New Teams client and how Microsoft is using existing Azure and Office 365 technology to make Microsoft Teams a scalable platform, that can perform and is easy to manage. This session will cover the logical architecture of Teams, where conversations, images, files, voicemails, and recordings are stored.
I am really looking forward to this great conference in the heart of Oslo!
For more information on the NIC, conference keep up to date at their website here: https://www.nicconf.com/ – there is still time to register for the event.
By the end of the conference, my slide decks will be available on the NIC GitHub and also on my own GitHub Slide Deck repository.
Hope to see you there!
/Peter